On November 5th, the 8th China Australia Science and Technology Symposium was held in Shanghai. Attendees included CAS President BAI Chunli, AAS (Australian Academy of Science) President Suzanne Cory, ATSE (Australian Academy of Technological Sciences and Engineering) President Robin Batterham, Ms. Anne-Marie Lansdown, Head of Science and Infrastructure Division, Australian Department of Innovation, Industry, Science and Research and Ms Alice Cawte, Counselor General in Shanghai.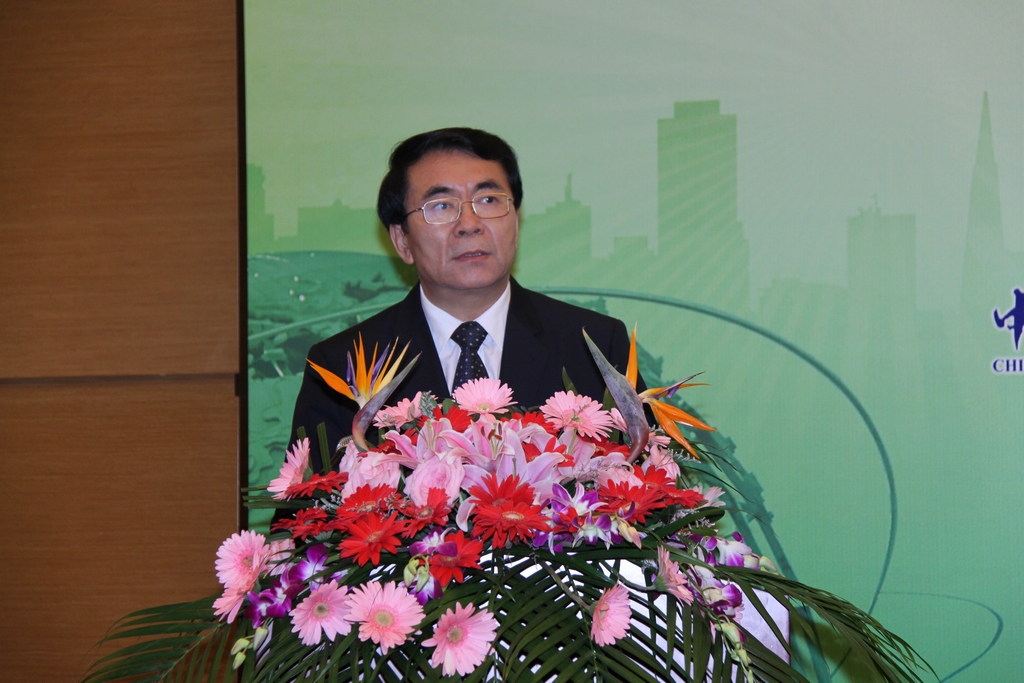 One of the most crucial speeches came from BAI Chunli, who said that "As the two largest countries in Asia and Oceania, China and Australia share a lot of similarities and face many common challenges. There are huge potentials for cooperation between us in science, research and talent training. The following symposium will focus on the "Green Materials and Recycling Economy" which are key to addressing the major challenges that both our countries are working to meet. I believe our bilateral relationship will rise to a higher and more strategic level in the 21st century."
The symposium provided an excellent platform for scientist to exchange ideas and explore international collaboration .Its 3 workshops, included more than 50 speakers covering Biomedical materials and devices, Recycling hard and liquid waste, Materials for clean energy.